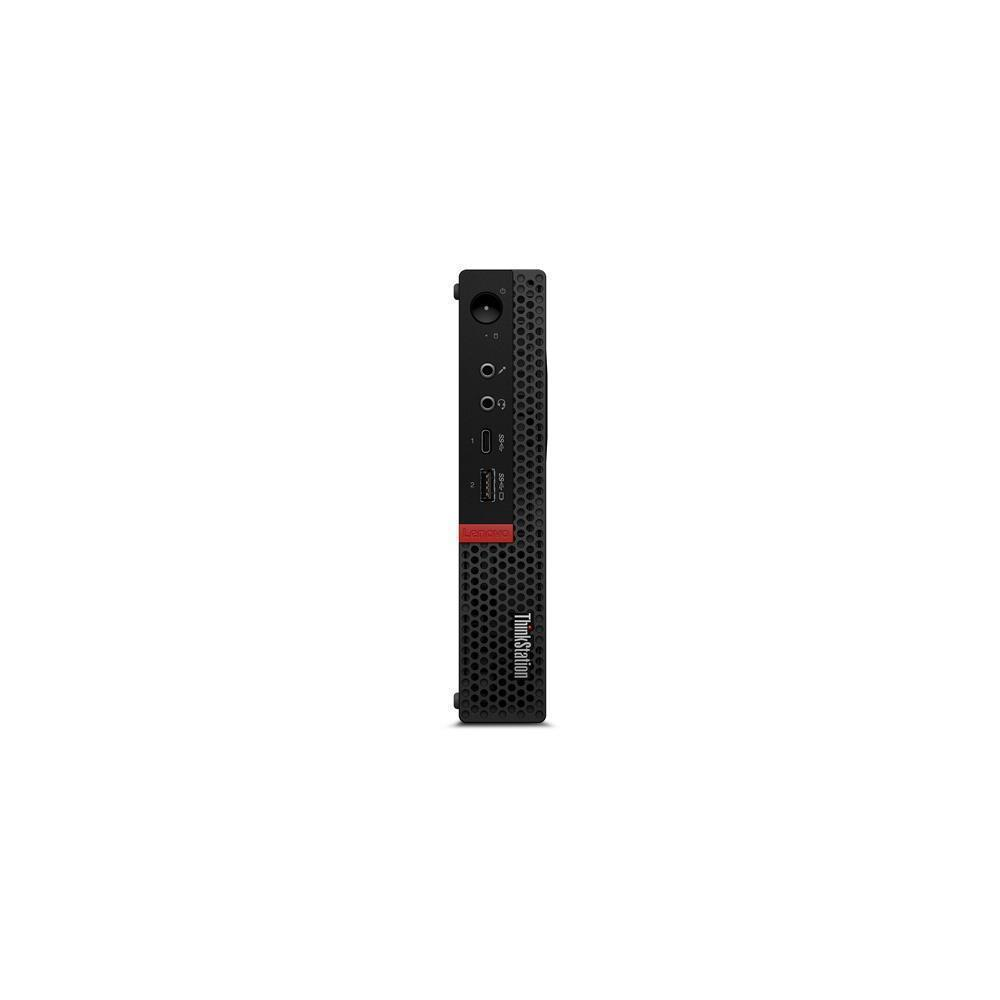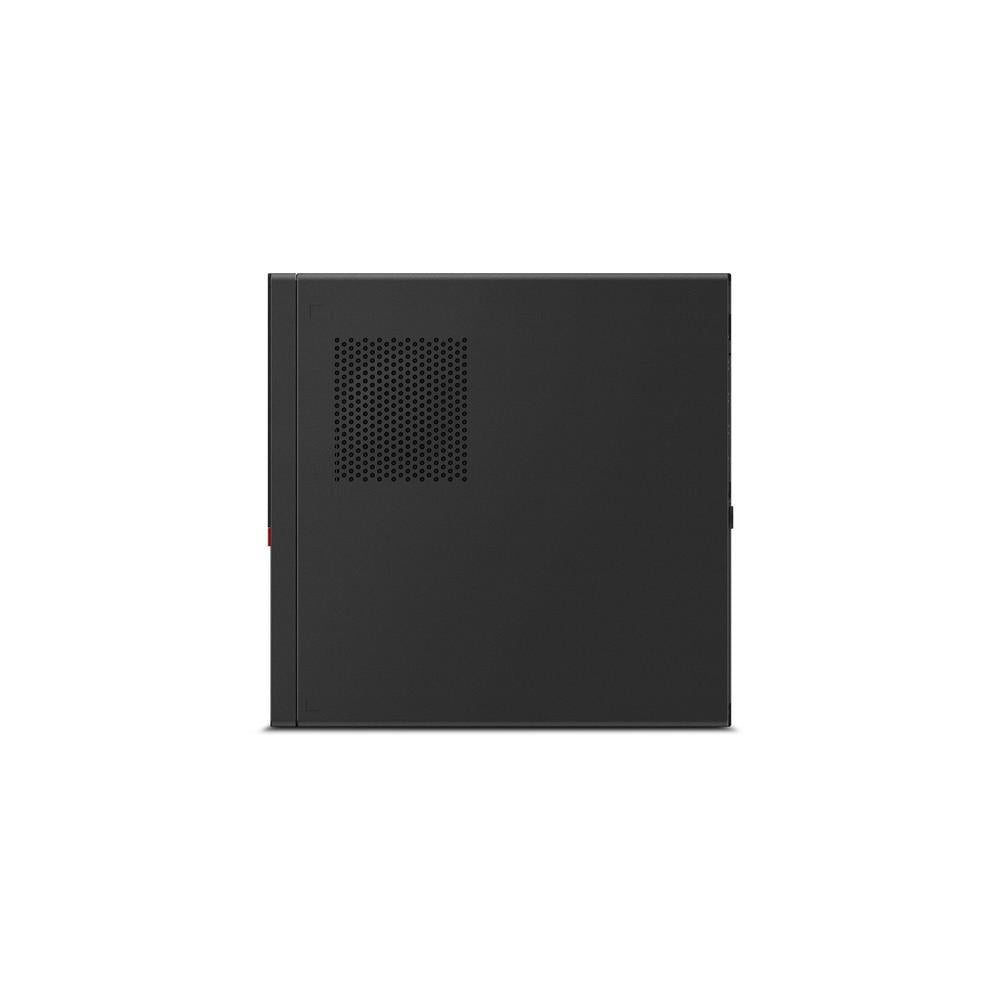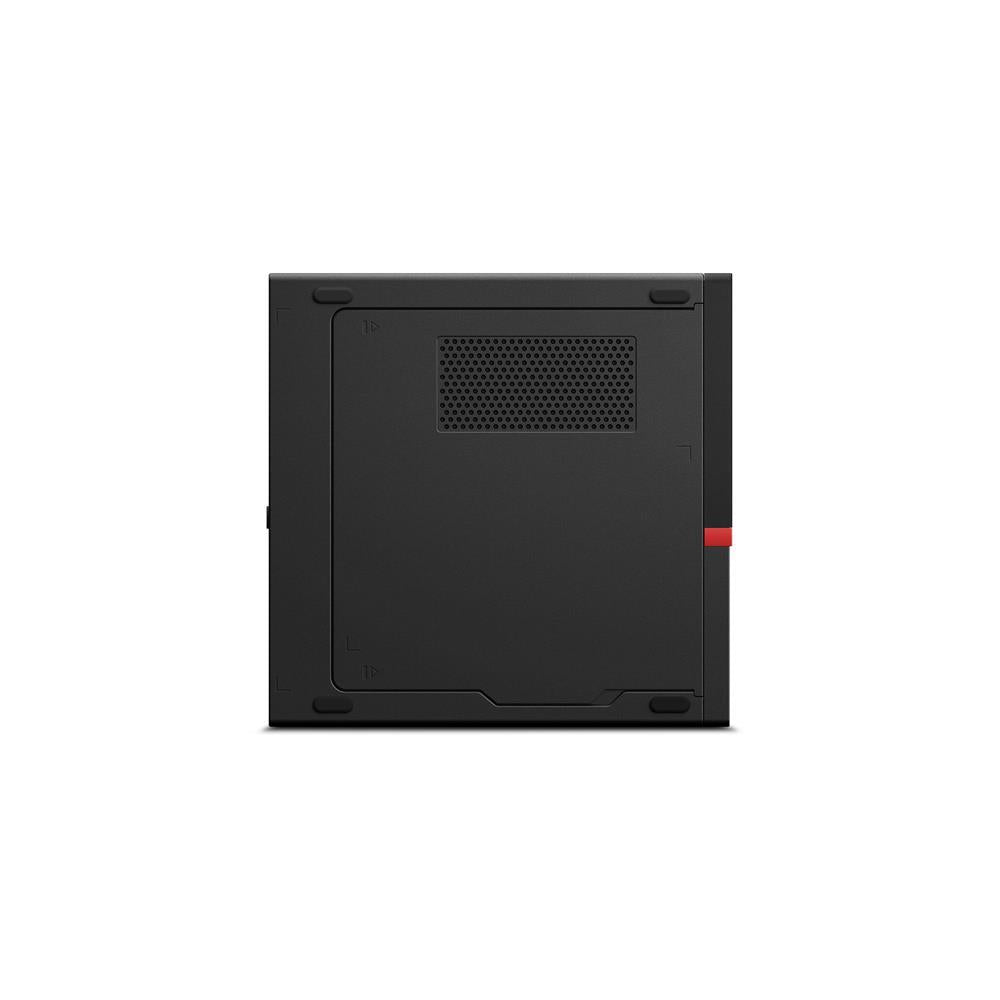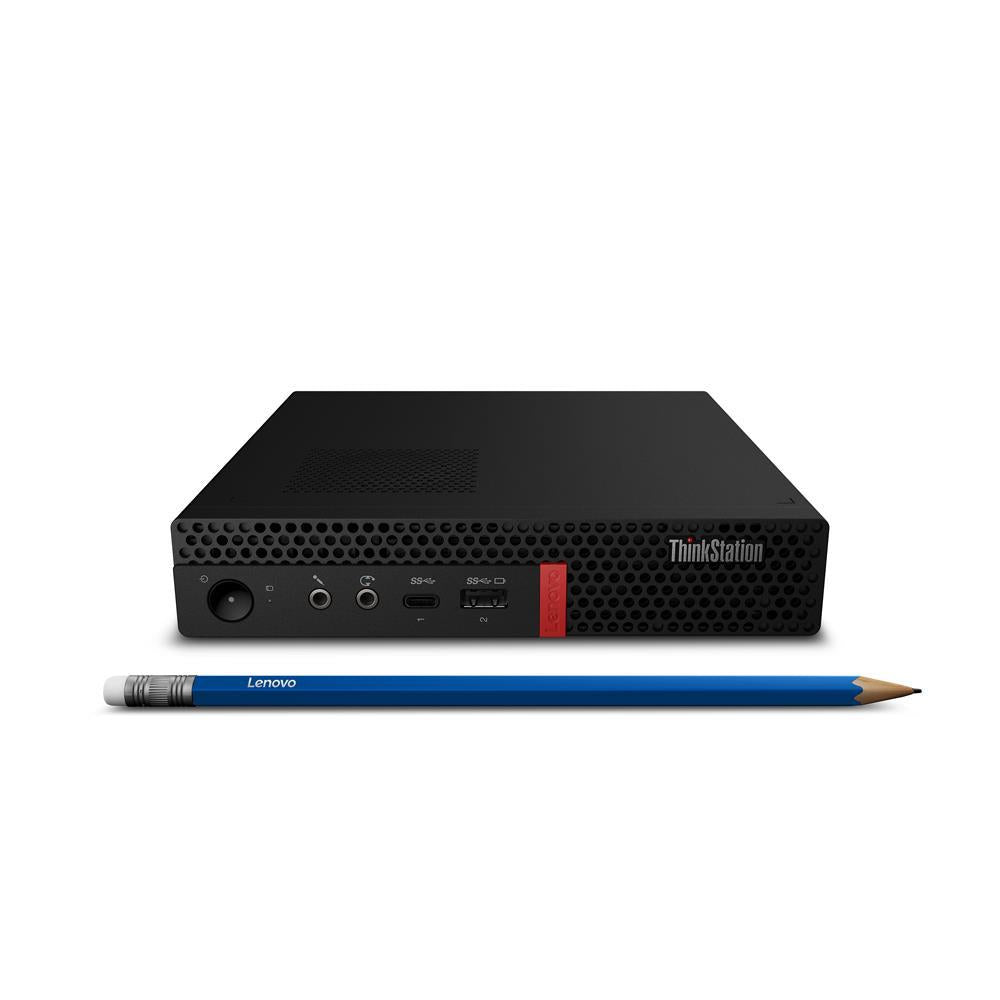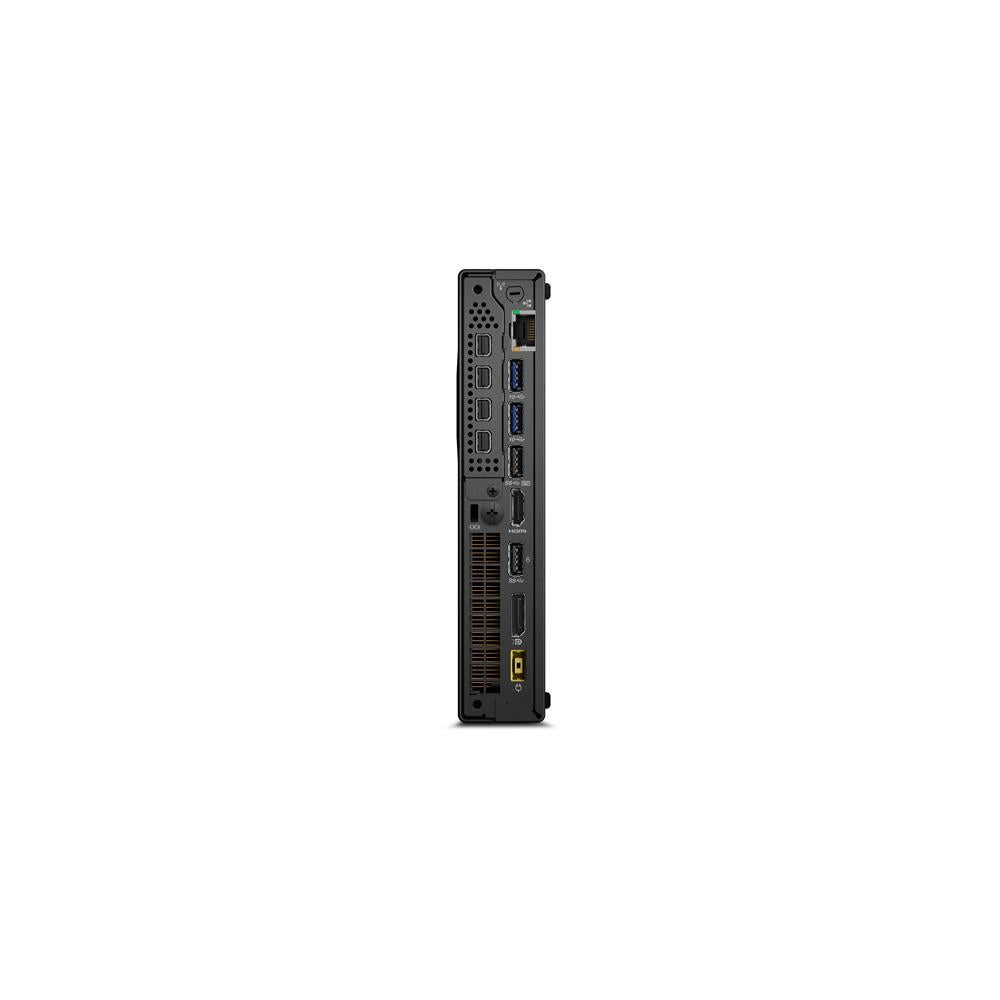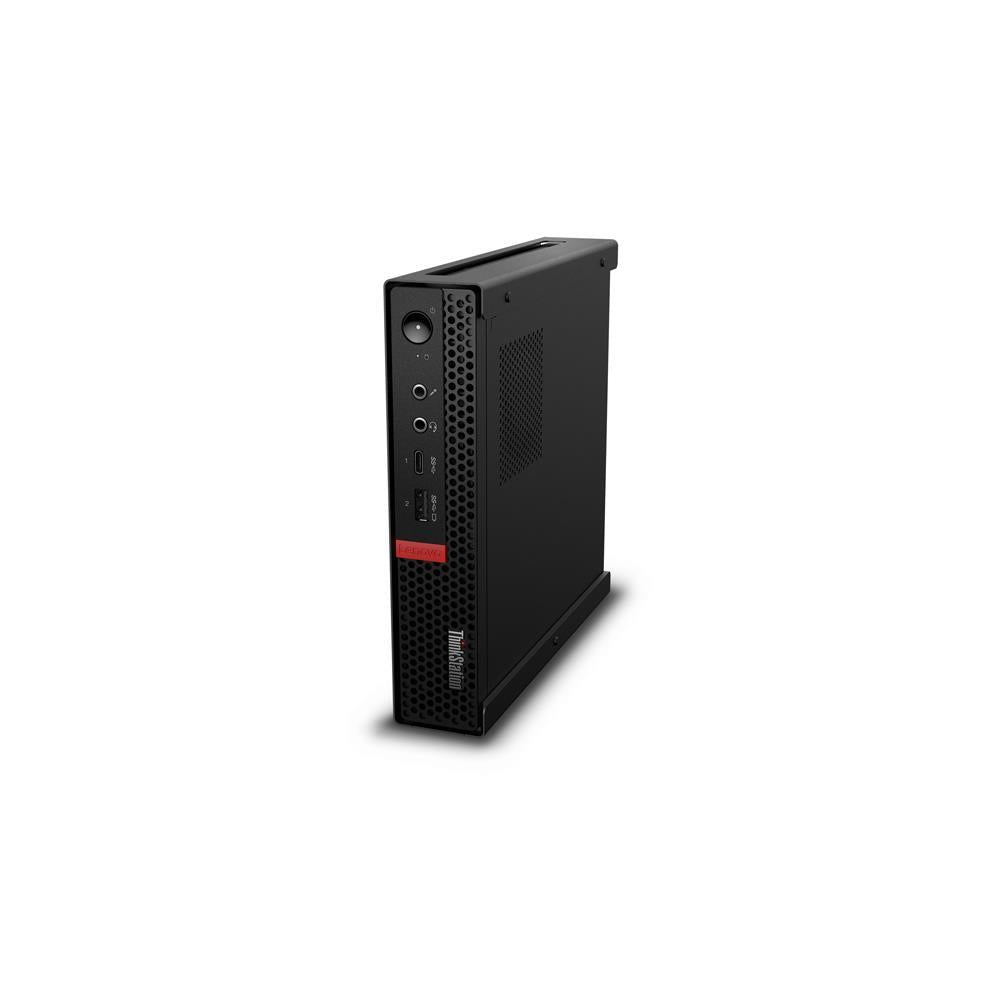 Lenovo P330 Intel Core i7-8700T 16GB RAM 512GB SSD Win 10 Pro Workstation Desktop PC 30CF002JSA
Shipping, usually ships within 24 hours
Lenovo P330 Intel Core i7-8700T 16GB RAM 512GB SSD Win 10 Pro Workstation Desktop PC 30CF002JSA
Specifications:
Processor frequency: 2.4 GHz
Processor family: 8th gen Intel® Core™ i7
Processor model: i7-8700T
Internal memory: 16 GB
Internal memory type: DDR4-SDRAM
Memory clock speed: 2666 MHz
Total storage capacity: 512 GB
Storage media: SSD
On-board graphics adapter model: Intel® UHD Graphics 630
Discrete graphics adapter model: NVIDIA® Quadro® P1000
Operating system installed: Windows 10 Pro
Operating system architecture: 64-bit
Power supply: 135 W
Chassis type: mini PC
Product type: Workstation
IT departments can expect more
The ThinkStation P330 Tiny workstation delivers the performance and speed to power through tasks—with up to 6 cores per CPU, 8th Gen Intel® Core™ processing combines with blazing-fast memory and dual M.2 storage support. Plus, the ThinkStation P330 Tiny is primed for security with data encryption through TPM and a door to internal components that physically locks.
Adaptable by design
The ThinkStation P330 Tiny workstation fits just about anywhere and can be positioned horizontally or vertically. Mount it on a wall, behind a monitor, or under a desk. You can even keep this tiny workstation on a bookshelf, as this 1-liter device goes wherever you want it to.
Let your eyes run wild
With NVIDIA® Quadro® P620 graphics, this workstation supports up to six independent displays. You can use these professional graphics and rest assured that with Independent Software Vendor (ISV) certifications, your biggest challenge may just be which monitor to watch. The ThinkStation P330 Tiny includes ISV certification from all the major vendors like Autodesk®, Bentley®, Dassault®, PTC®, and Siemens®.
Performance efficiency made simple
With the Lenovo Performance Tuner, it's a cinch to get the most out of your Think-Station P330 Tiny. Simply download the free software, and choose a focus area: Processor Affinity, which lets you designate an app to run on specific cores, Power Management, Resource Monitoring and Tuning, Graphics Management, and BIOS Management. There's a tutorial to help get you started and the interface is highly intuitive.
What are you waiting for?
The ThinkStation P330 Tiny includes optional Intel® Optane™ memory for a faster, smoother, and amazingly more responsive PC experience. Working in tandem with your hard drive, it can recognize the way you work and create. As a result, everything's accelerated from everyday computing and opening media-rich files to loading high-performance datasets and professional ISV applications.